Make a Fashion Statement with Stylish and Functional Concealed Carry Bags
3 min read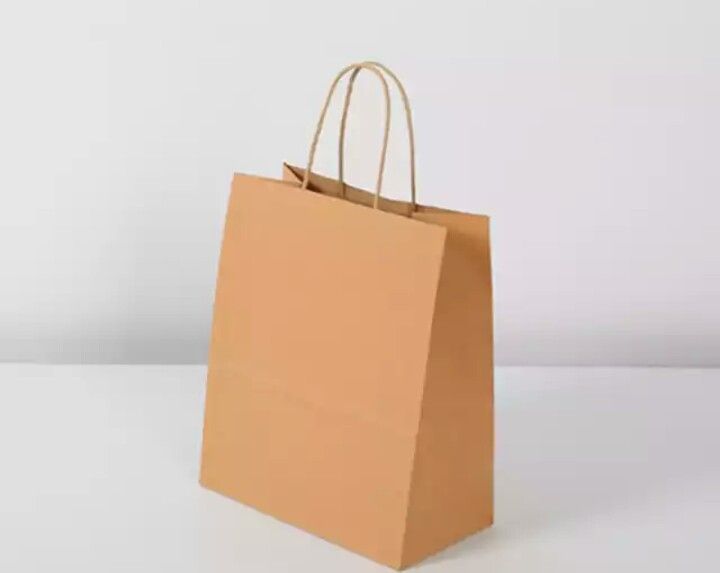 Carrying a concealed weapon can be an intimidating prospect, especially for women. There's the fear of being judged or labeled as paranoid, not to mention the challenge of finding stylish and practical concealed carry purses that meet all your needs. In this article, we'll look at some tips and tricks for finding the perfect conceal and carry purse that makes you feel confident and empowered. 
Choose Your Weapon Wisely
The first decision you need to make when looking for a concealed carry purse is what type of gun you want to keep in it. Not all bags are designed with the same size or weight in mind, so it's important to choose a weapon that will fit comfortably in your bag without adding too much bulk. If you're planning on carrying a small pistol like a .380 or 9mm, then a slim bag should be plenty large enough to keep your gun secure. On the other hand, if you're planning on using something larger like a .45 ACP or 10 mm, then you'll probably want to look for something with more room to accommodate your larger firearm.

Look For Comfort Features
The next step is finding a bag that meets your comfort needs. After all, if the bag isn't comfortable then you won't want to wear it—even if it looks good! Look for features like adjustable straps and padding on the shoulder straps and back panel. This will help ensure that your bag stays comfortable even when it's loaded down with all of your everyday items like keys, wallet, phone, etc. Additionally, look for features like interior pockets or compartments that can help organize all of those items so they don't get jumbled together inside the bag.

Choose Quality Materials
Finally, consider the materials used in making your chosen purse. Quality materials are essential if you want your bag to last over time while still looking great—especially since this is likely going to be an investment piece rather than something you can buy off-the-rack from a department store. Look for fabrics such as leather or canvas which are both durable and stylish; these materials are also less likely to show wear-and-tear over time than cheaper alternatives like polyester or nylon fabric blends would be.
The Right Size Matters
The size of your purse is also an important factor in finding the right concealed carry purse for you needs. Generally speaking, most women opt for purses with medium-sized capacity (6-10 liters). These sizes typically offer enough storage space without being too bulky or cumbersome to carry around. Of course, if you need more room for extra items like headphones or laptop computers then larger bags may be suitable. On the other hand, if you only need minimal storage space then smaller bags may work better for you.

Conclusion:
Stylish concealed carry purses are an essential accessory for any woman who wants to stay safe without sacrificing her sense of style. Whether you're looking for something small and inconspicuous or something bolder and more eye-catching, there's sure to be something out there that meets all of your needs—as long as you take into account factors such as size/weight ratio of gun vs bag size/weight capacity; comfort features; and quality materials selection when shopping around! With these tips in mind, finding yourself the perfect concealed carry purse should be easy!