7 Things To Remember When Going to A House Warming Party
3 min read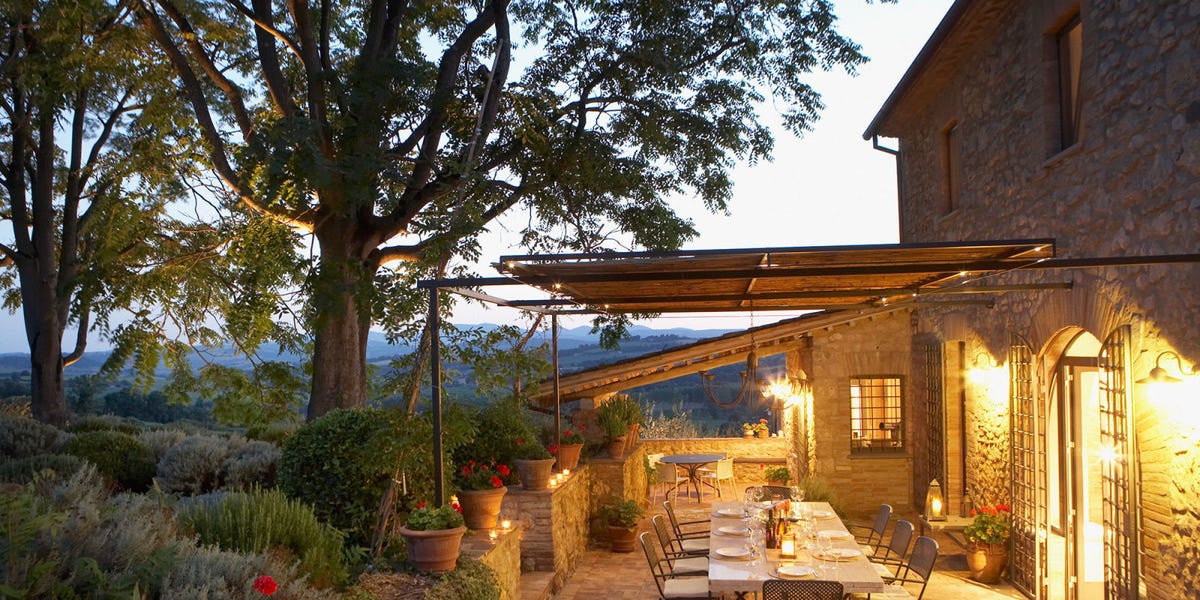 Owning a home is a milestone worthy of being celebrated with family and friends. If you've been invited to a housewarming party, proper etiquette dictates that you should not go empty-handed. But apart from preparing a housewarming gift, there are many other important things that you should remember. This article will give you that much-needed quick round-up.
Know the theme of the party. While most housewarming parties are casual, there are hosts who go the extra mile and choose a unique theme. It could be a formal affair that requires attendees to dress in black and white. Always check the invitation to know such details. Also, ask if there is a gift registry so it would be easier for you to prepare Personalized Gifts.
Ask if you can bring kids or pets. When you're going to someone else's home, the general rule is to follow their house rules. If pets are not allowed, don't bring a pet to a housewarming party. If you're contemplating bringing along your kids, you should clarify it with the host first. Never assume that it's alright to bring your little ones to a friend's housewarming celebration.
Don't arrive early. Unlike other parties, a housewarming party is something that has a different take on arriving on time. While there's a certain time indicated in the invite, it is actually more courteous to arrive around 15 minutes late. This gives the host ample time to fix any late-minute issues. Put yourself in their shoes and you'll understand how you would want your home to be flawless before any guests arrive — you don't want them to see you all worked up polishing the party.
Give a present. Apart from the need to greet the host, it's also a must to bring a housewarming gift. As mentioned, you can refer to the gift registry to have an idea of what to buy. If there's no such list, think of the host's personality or passion. You can also play safe by opting for something practical (e.g., cutting board) but giving it a twist through personalization.
Compliment the home. While giving personalized gifts can definitely warm the host, you can make their day better by saying good things about their home. It's nerve-wracking for them to show their place for the first time — and this feeling can be relieved once they hear positive things about the party and the home itself.
Let the host tour you. It could be tempting to check out the rooms and amenities of the host's home. However, keep in mind that it is unethical to tour yourself and wander in somebody else's abode. Give the host the liberty to take you on tour. If there's somewhere you'd like to see, make sure to ask the host first.
Mind your behavior. Bear in mind that what you're visiting is someone else's brand new home. If you were in their position, it can be quite headache-inducing if one of your guests starts behaving off-putting. Always read the room and be mindful of your words and your actions when interacting with the host and fellow guests.
Personalized Gifts are perfect if you're looking for affordable but elegant housewarming gifts for family or friends. Visit Remember Me Gifts online today.